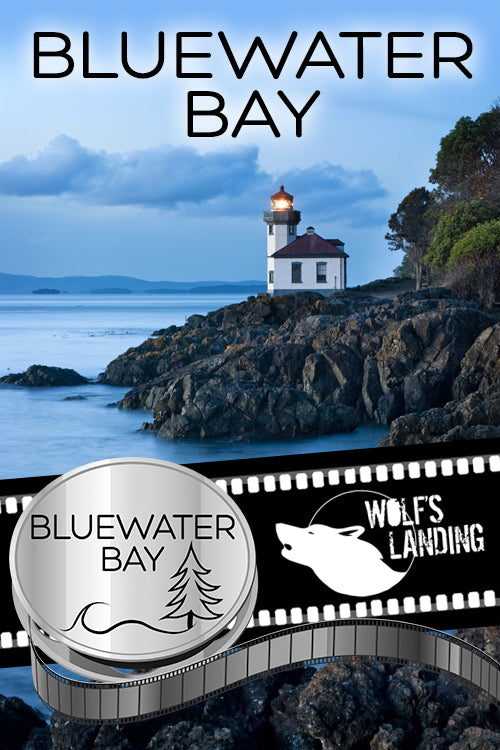 Series: Bluewater Bay
Authors: L.B. Gregg, Z.A. Maxfield, Heidi Belleau, Rachel Haimowitz, Anne Tenino, SE Jakes, Amy Lane, Ally Blue, and E.J. Russell, 
Welcome to Bluewater Bay!
This quiet little logging town on Washington state's Olympic Peninsula has been stagnating for decades, on the verge of ghost town status. Until a television crew moves in to film Wolf's Landing, a soon-to-be cult hit based on the wildly successful shifter novels penned by local author Hunter Easton.
Wolf's Landing's success spawns everything from merchandise to movie talks, and Bluewater Bay explodes into a mecca for fans and tourists alike. The locals still aren't quite sure what to make of all this - the town is rejuvenated, but at what cost? And the Hollywood-based production crew is out of their element in this small, mossy seaside locale. Needless to say, sparks fly.
The Bluewater Bay stories can be enjoyed in any order - jump in wherever you'd like! Or, if you'd prefer to read in release order: