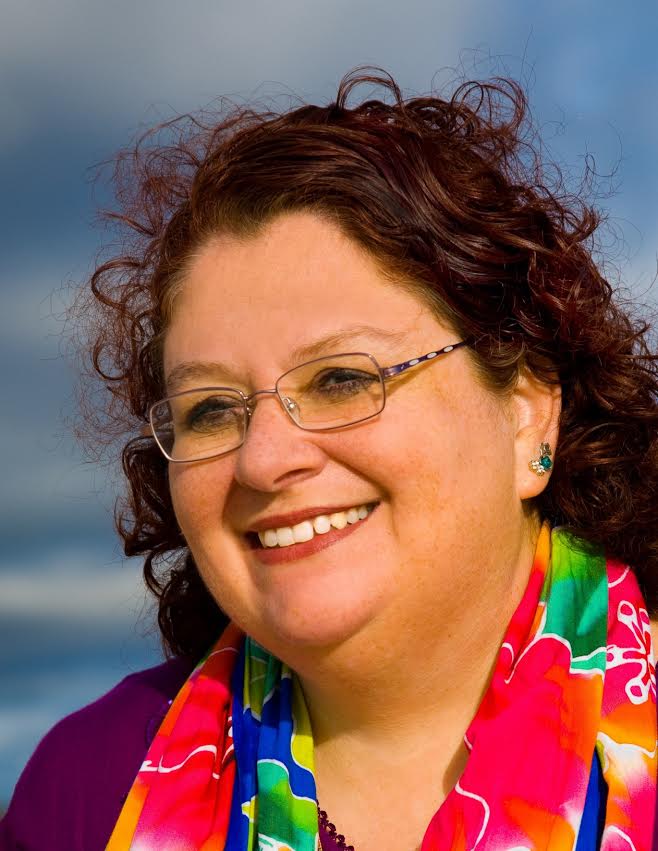 Author: Amy Lane
Amy Lane exists happily with her noisy family in a crumbling suburban crapmansion, and equally happily with the surprisingly demanding voices who live in her head.
She loves cats, movies, yarn, pretty colors, pretty men, shiny things, and Twu Wuv, and despises house cleaning, low fat granola bars, and vainglorious prickweenies.
She can be found at her computer, dodging housework, or simultaneously reading, watching television, and knitting, because she likes to freak people out by proving it can be done.
Connect with Amy: