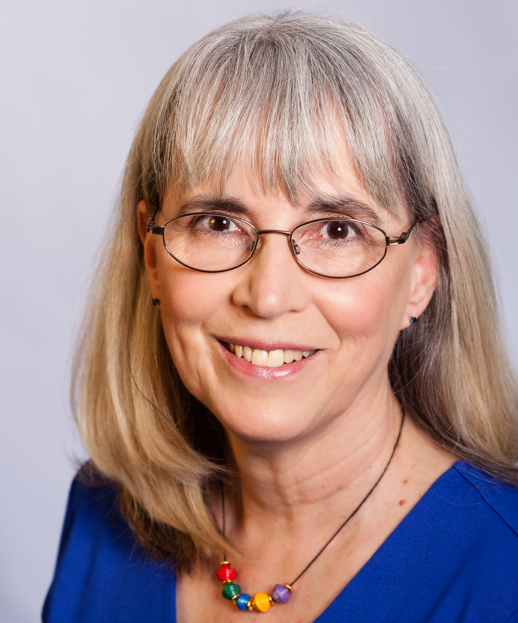 Author: E.J. Russell
E.J. Russell holds a BA and an MFA in theater, so naturally she's spent the last three decades as a financial manager, database designer, and business-intelligence consultant. After her twin sons left for college and she no longer spent half her waking hours ferrying them to dance class, she returned to her childhood love of writing fiction. Now she wonders why she ever thought an empty nest meant leisure.
E.J. lives in rural Oregon with her curmudgeonly husband, the only man on the planet who cares less about sports than she does. She enjoys visits from her wonderful adult children, and indulges in good books, red wine, and the occasional hyperbole.
Connect with E.J.:
Website: ejrussell.com
Blog: ejrussell.com/bloggery/
Facebook: www.facebook.com/E.J.Russell.author
Twitter: twitter.com/ej_russell
Pinterest: www.pinterest.com/ejrussell/