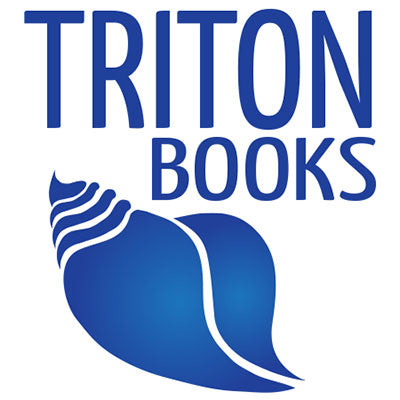 Triton Books
Riptide's Young Adult LGBTQ imprint is named after the Greek god Triton, who embodies exactly what we aim to accomplish.
The son of Poseidon, Triton is a merman — royalty in not just one world but two — known for his valor, heroism, elegance, and kindness. He carries a trident, and uses his conch shell to calm or raise the seas with a call so loud it puts giants to flight.

At Riptide Publishing, we are no longer content to merely ride the wave. Like the mythic Triton, we plan to turn the tide — to give voice to those too often voiceless, to make YA literature for everyone.
We passionately believe that all young adults, no matter their gender expression or sexual orientation, should be able to find characters like themselves in the media they consume, starring in their own stories and finding happy endings.
Such representation has a long history of helping queer youth to self-identify and self-accept. And among straight youth, such stories have been proven to engender understanding, acceptance, and love toward their LGBTQ peers.
---
Interested in writing for Triton? Learn more!