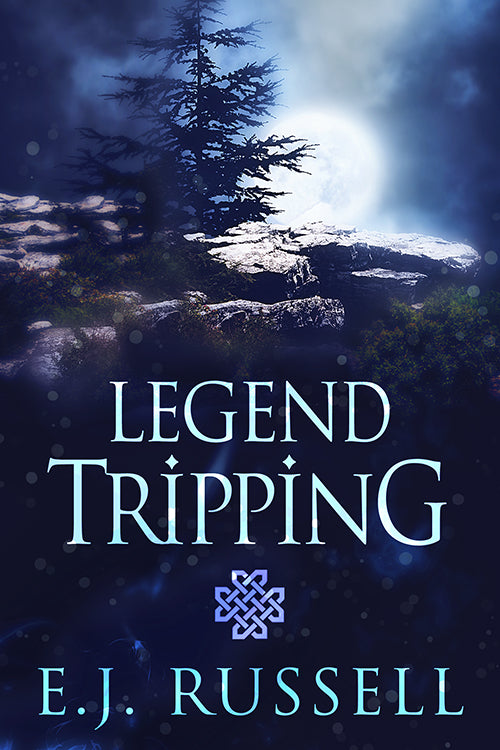 Series: Legend Tripping
Author: E.J. Russell
The ghost that walks at midnight . . . The man who transforms into a beast . . . The sinister figure lurking in the shadow of dreams . . .
The door between our world and . . . something other
There's a reason why such legends persist in every country, every region, every town.
They're real.
For most, they're the stuff of nightmares, terrors to be avoided. But for others, they're an irresistible challenge—a chance to raise the ghost, stalk the beast, open that inter-dimensional door, and say "It's all true, and I've lived to tell the tale."
These legend trippers are in it for the thrill, the adventure—and sometimes, when they least expect it, for love.