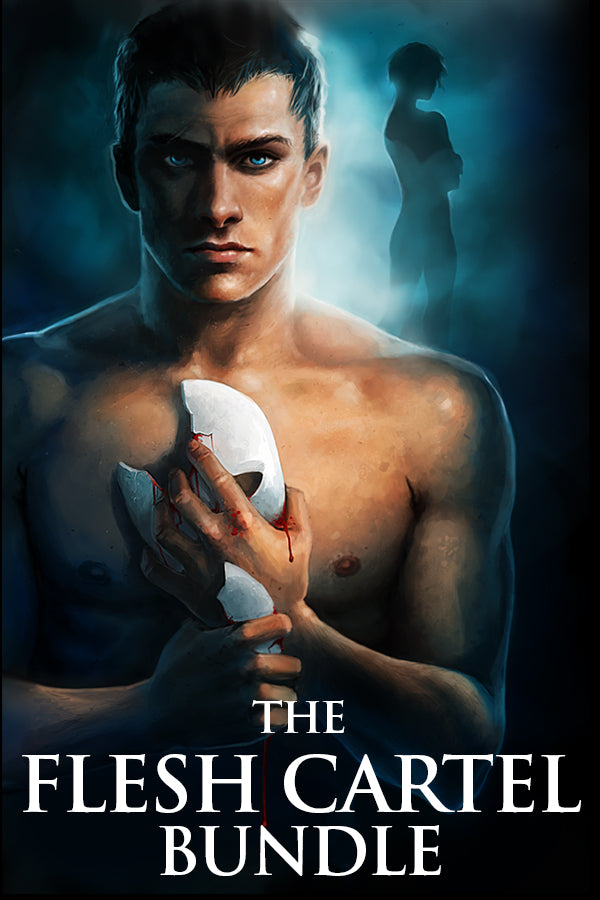 Series: The Flesh Cartel
Authors: Rachel Haimowitz and Heidi Belleau
Sublime service, made to order.
The Flesh Cartel: an international, multi-billion-dollar black market that trades in lost souls. Or more specifically, their bodies. The Cartel trainers are masters at breaking a human mind. Fortunately for their ultra-rich clients, they're just as skilled at putting people back together again — as perfect pets, well-trained and eager to please.
Two orphaned brothers caught by the Cartel learn just how far the human spirit can bend — and how badly it can break. But with support from each other and a determined FBI agent, they may also learn how to live — and love — once again.
Contains explicit violence and non-consensual scenes — reader discretion is strongly advised.
The Flesh Cartel stories were originally released as serials and should be read in published order: