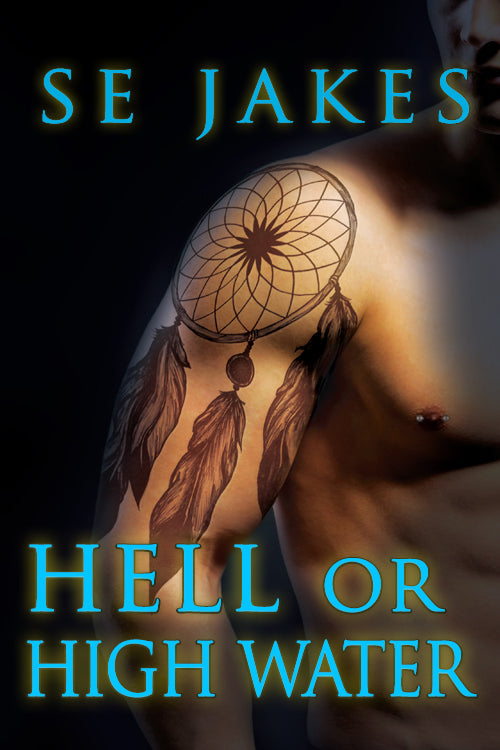 Series: Hell or High Water
Author: SE Jakes
Extreme Escapes, LTD recruits only the best mercenaries for its black ops missions. Prophet — former SEAL, former CIA, current pain in the ass — has worked there for years, comfortable in his role as a lethal shadow, helping those the government can't — or won't — save.
Tom Boudreaux — failed FBI agent, failed sheriff, full-time believer in bad luck — jumps at the chance for salvation offered by EE. He's eager to feel useful again, even if it means partnering with a man like Prophet, who doesn't want a partner at all.
But as the two men work through missions that mix their personal lives with their professional ones, the lines between good and evil, friend and foe, and enemy and lover all begin to blur. 
The Hell or High Water novels are best enjoyed in series order:
1. Catch a Ghost
2. Long Time Gone
3. Daylight Again
3.5 Not Fade Away
4. If I Ever
And don't miss the bonus novellas in the Extreme Escapes universe!