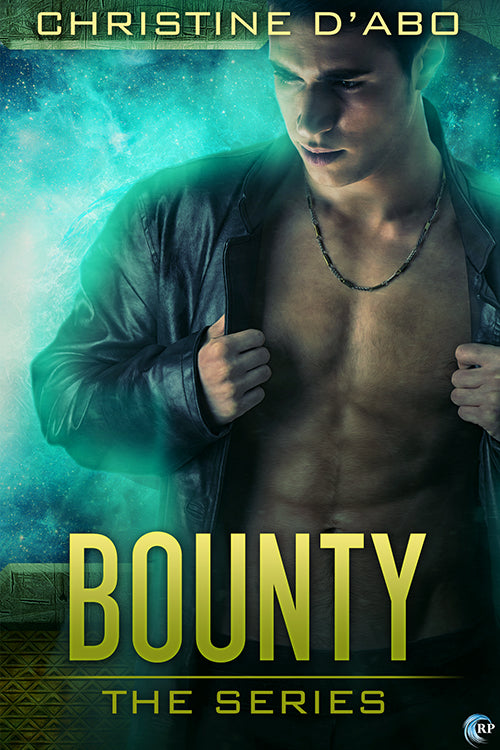 Series: Bounty
Author: Christine d'Abo
Bounty hunters and pirates may contend for dominance in the vast reaches of interstellar space, but the heart of the conflict always comes down to who you know. Who you hate. Who you love.
Whether the prize is a priceless gem, political gain, the antidote to a rare poison, or a bounty big enough to secure any hunter's future, the only way for a pirate or a hunter to come out ahead is by building alliances.
One system, one planet, one person, one heart at a time. The distance between the stars may be infinite, but love doesn't care about boundaries.
NOTE: While books #1 and #2 should be read in order, #3 stands alone and can be read without the first two.