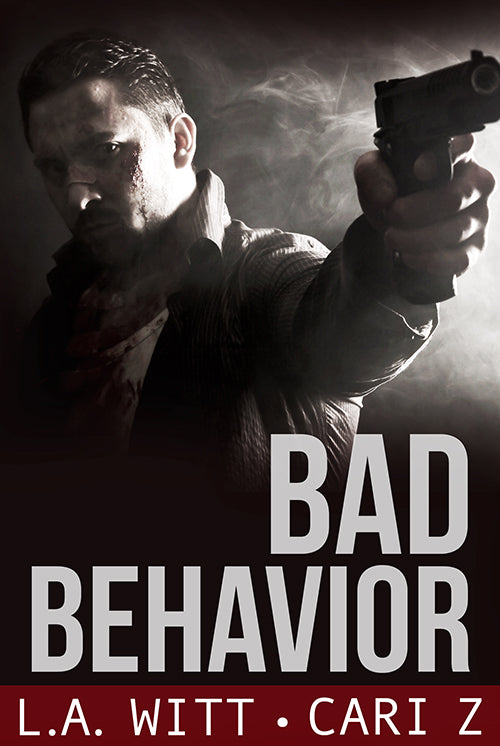 Series: Bad Behavior
Authors: L.A. Witt and Cari Z.
It's "hell no" at first sight for newly partnered detectives Andreas Ruffner and Darren Corliss. Darren is too chipper, Andreas is too gruff, and that whole "IA wants me to prove you're a dirty cop" thing really doesn't get them off on the right foot.
It doesn't matter if they like each other. They're partners and that's final. Though Andreas is easy on the eyes. And Darren is kind of cute. And . . . okay, maybe they can make this work.
They'd better, because as their cases get more horrifying—and more personal—they'll have to trust each other with their lives, and with their hearts.
The Bad Behavior stories are best enjoyed in series order: