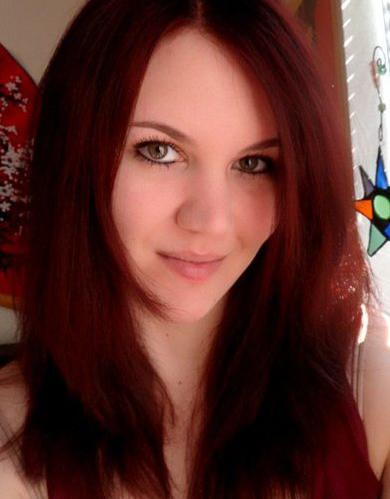 Author: Quinn Anderson
Quinn Anderson is an alumna of the University of Dublin in Ireland and has a master's degree in psychology. She wrote her dissertation on sexuality in popular literature and continues to explore evolving themes in erotica in her professional life.
A nerd extraordinaire, she was raised on an unhealthy diet of video games, anime, pop culture, and comics from infancy. Her girlfriend swears her sense of humor is just one big Buffy reference. She stays true to her nerd roots in writing and in life, and frequently draws inspiration from her many fandoms, which include Yuri on Ice, Harry Potter, Star Wars, Buffy, and more. Growing up, while most of her friends were fighting evil by moonlight, Anderson was kamehameha-ing her way through all the shounen anime she could get her hands on. You will often find her interacting with fellow fans online and offline via conventions and Tumblr, and she is happy to talk about anything from nerd life to writing tips. She has attended conventions on three separate continents and now considers herself a career geek. She advises anyone who attends pop culture events in the UK to watch out for Weeping Angels, as they are everywhere. If you're at an event, and you see a 6'2" redhead wandering around with a vague look on her face, that's probably her.
Her favorite authors include Ursula K. Le Guin, Gail Carson Levine, Libba Bray, and Tamora Pierce. When she's not writing, she enjoys traveling, cooking, spending too much time on the internet, playing fetch with her cat, screwing the rules, watching Markiplier play games she's too scared to play herself, and catching 'em all.
Connect with Quinn: