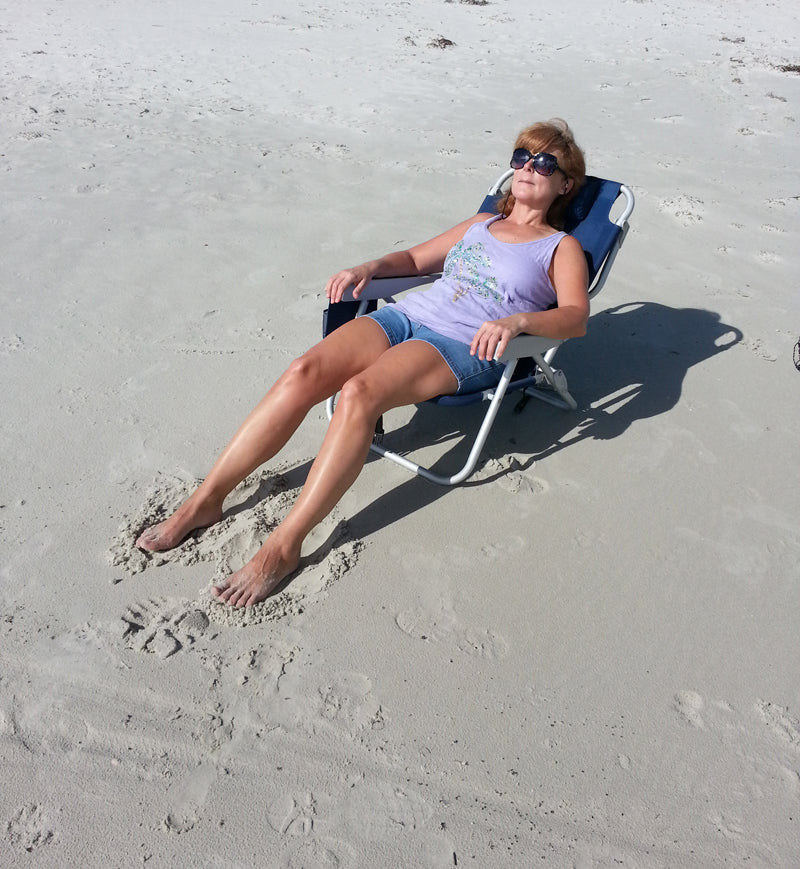 Author: Michelle Moore
Michelle Moore has a well-documented obsession with travel, television, frappaccinos and flamingos. These, however, come in a distant second to her love of writing. Most evenings she can be found huddled over her laptop at the local Starbucks, dividing her time between actually writing and pretending to be a barista.
While Michelle would like to claim child prodigy status, the truth is that she's only been scribbling words on paper since she was six.  However, she's moved beyond those initial Dick and Jane story knock-offs to the Ylendrian Universe, a much more rewarding and enjoyable choice of subject matter.
Connect with Michelle: