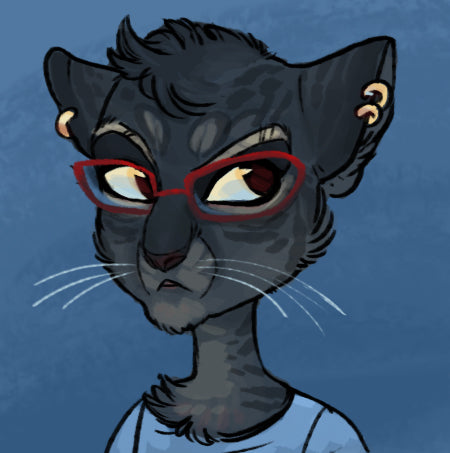 Author: Laylah Hunter
Laylah Hunter is a third-gendered butch queer who writes true stories about imaginary people in worlds that never were. Most of hir work deals with queer characters, erotic themes, and the search for happy endings in unfavorable circumstances.
Hir mild-mannered alter ego lives in Seattle, at the mercy of the requisite cats and cultivating the requisite caffeine habit, and dreams of a day when telling stories will pay all the bills.
Connect with Laylah: