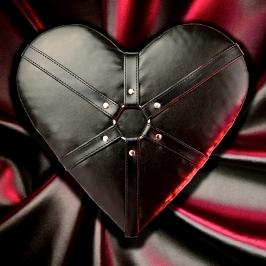 Author: Kim Dare
Kim Dare is a twenty-nine year old, full time writer from Wales (UK). First published in 2008, she has since released close to eighty BDSM erotic romance titles.
While most of Kim's stories follow male/male relationships, she also writes about characters that enjoy male/female, female/male (female dominant), female/female and all kinds of ménage relationships. Kim's titles have included contemporary stories, fairytale re-tellings, vampires, time travelers, werewolves and werelions—not to mention the occasional wereduck.
Regardless of the gender of her characters or the different genres they inhabit, from short stories to full-length novels, there are three things Kim always wants to give her characters—kink, love, and a happy ending.
Connect with Kim: