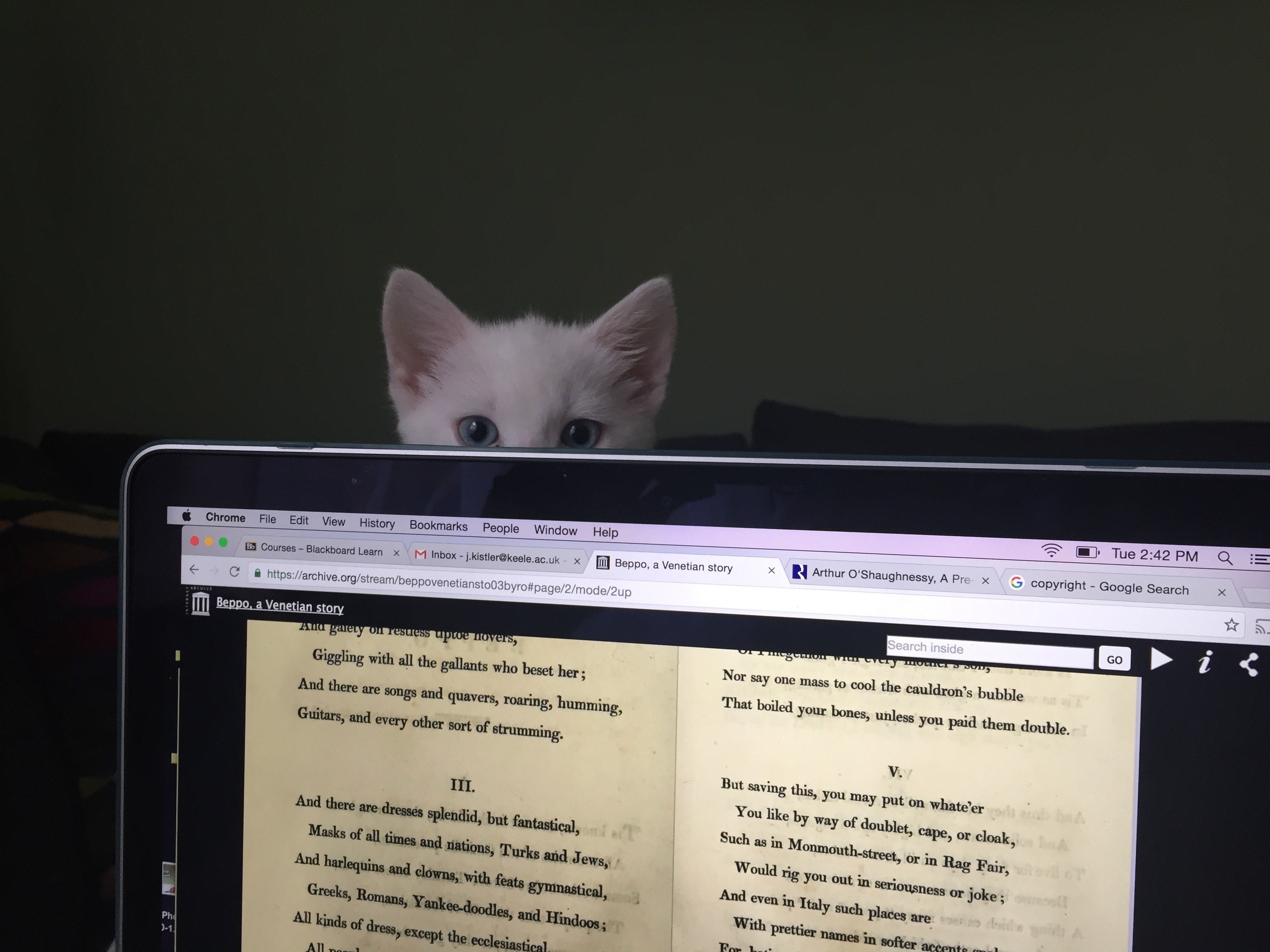 Author: Jamie Sullivan
Jamie Sullivan has been writing for what feels like her entire life – her parents' attic is full of notebooks brimming with early attempts at fiction. She's found her stride, however, in romance. She's happy experimenting with genre, and has written supernatural, science fiction, and realist stories.
She can be found on Twitter @jsullivanwrites and blogging at jamiesullivanbooks.wordpress.com. Come talk!