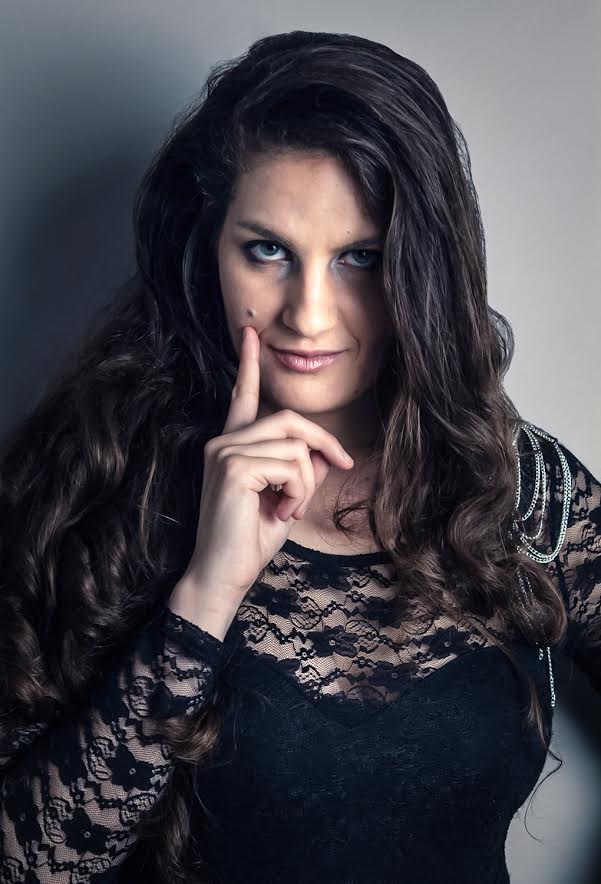 Author: Erica Kudisch
Erica Kudisch lives, writes, sings, and often trips over things in New York City. When not in pursuit of about five different creative vocations, none of which pay her nearly enough, you can usually find her pontificating about dead gay video games, shopping for thigh-high socks, and making her beleaguered characters wait forty thousand words before they get in the sack.
In addition to publishing novellas and short stories as fantastika-focused alter-ego Kaye Chazan (What Aelister Found Here and The Ashkenazi Candidate, both available at Candlemark & Gleam) Erica is responsible for the BDSM musical Dogboy & Justine, and serves as creative director and co-founder of Treble Entendre Productions.
She also has issues with authority. And curses too fucking much.
Connect with Erica: