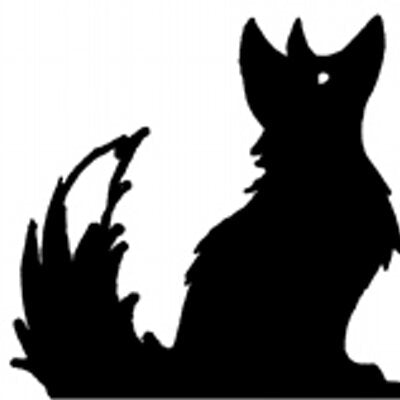 Author: Dianne Fox
Dianne Fox writes contemporary, science fiction, and paranormal romance—mostly with Anah Crow. When she isn't writing, she's adapting to life outside the classroom, and spending her newfound free time reading, crocheting, and reveling in the wonders of mis en place...especially when someone else is doing the cooking.
Dianne's favorite tropes include friends-to-lovers, hurt/comfort, and enemies-to-lovers. Her first romance novel was a Zebra historical snagged from her grandfather, and she read her first contemporary in the back of a station wagon on a cross-country roadtrip. She reads every genre under the sun, fiction and non, but prefers happy endings. She'll write anything Anah will let her get away with—but prefers happy endings.
She lives in the upper Midwest with her partner and two cats, and visits Anah as often as possible.