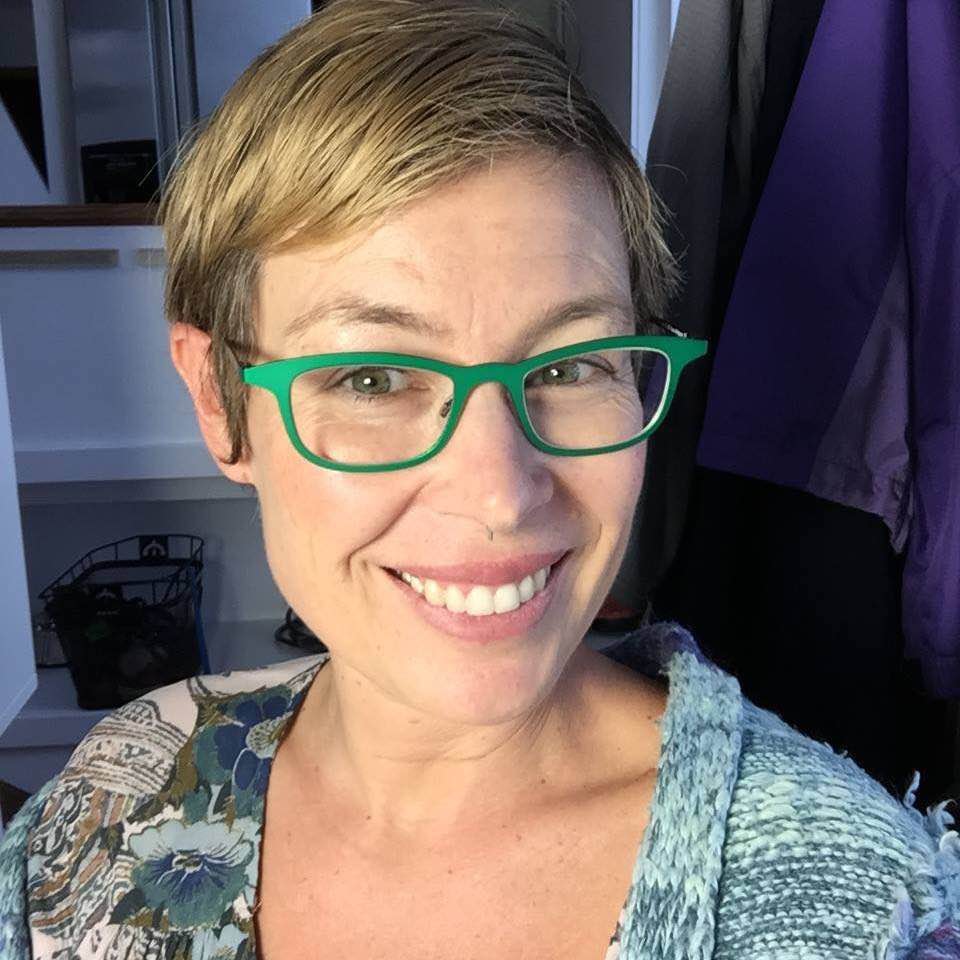 Author: Daisy Harris
Born into the psychedelic wonder that was the seventies, Daisy Harris has had an interesting life so far. She's been to Catholic school and Ramones concerts, danced to MC Hammer and Flo Rida, made the honor roll and Phi Beta Kappa, survived cholera, faced bed bugs, and she's been a hair's breadth from shipwreck twice. (Three times, if you count sea kayaks!)
Daisy has been a lifelong reader, devouring romance, young adult, urban fantasy, and nonfiction alike. In her professional life, she's written medical copy and edited scientific papers. However, since 2012, she's devoted her energy to writing gay romance full-time. That's okay, because now on the weekends she reads medical studies for fun.
As far as Daisy's concerned, the best things in life happen by accident. Though she's gotten better at planning over the years, she still writes, lives, and plays by the seat of her pants. Her books are a happy mix of mysteries, romantic comedies, and coming-of-age stories, more often than not inspired by the great films of the 1980s.
Daisy lives in Seattle in a house full of dogs and children. When she's not writing gay fiction, she can be found riding her exercise bike and testing the outer boundaries of her food processor's potential. Every once in a while, she goes out to pay homage to the party gods of her youth—and maybe to find a little trouble.
Connect with Daisy: