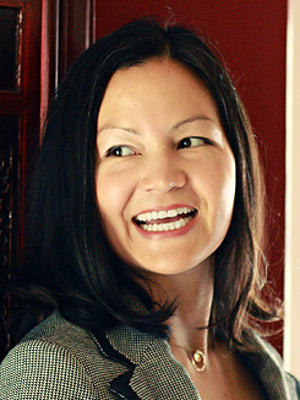 Author: Audra North
Audra North is a contemporary romance author of more than twenty romances, including the Stanton Family series, the Hard Driving series, and the Pushing the Boundaries series. She is the owner and publisher of Pink Kayak Press, which focuses on the publication of diverse romance works. Winter Rain, a Pink Kayak Press anthology, won a gold medal in the 2015 Independent Publisher Awards.
Audra enjoys speaking to writing groups and at industry conferences. She is also an avid jogger and loves running marathons. She has three children and lives with her family outside of Boston.
For more about Audra, and to sign up for her newsletter, visit audranorth.com.
Connect with Audra: