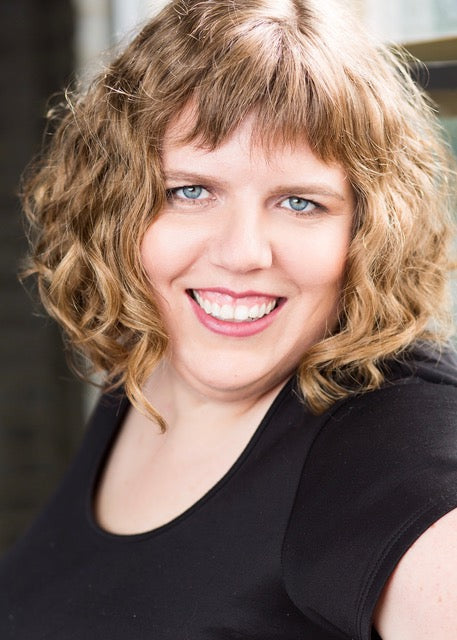 Author: Allison Temple
Allison Temple is a romance writer from Toronto, Ontario. She lives with her very patient husband and the world's neediest cat. Her debut, The Pick Up, will be published by Riptide Publishing in 2018.
Allison has been writing since the second grade, when she wrote a short story about a girl and her horse. Her grandmother typed it out for her and said she'd never seen so many quotation marks from a seven-year-old before. Allison's fascination with the way characters speak and communicate with each other in novels has not diminished in the ensuing thirtyish years.
Despite living in Canada's largest city for more than a decade, Allison's fiction writing draws inspiration from her small-town roots. Originally from Brockville, Ontario, she knows what it's like to live in a place where nothing is more than a ten-minute drive away, and you'll see everyone you know on Saturday morning at the farmers' market. Her first job was selling coffee and making sandwiches at a bakery that has been family owned for over a hundred years. She was once given an award for "most improved tomato slicer."
Since that early professional start, Allison has been, at various times, an odor lab technician, environmental consultant, corporate proposal writer, and marketing manager. She fills her free time with writing, community theater stage management, and traveling to destinations with good wine.
Allison came late to reading and writing romance novels. She didn't read her first one until she was twenty-six years old, but it has been a landslide since then. She loves LGBT romance for the stories it tells and the characters it brings to life. She is very excited to be joining the circle of passionate and talented authors in the genre, and credits Heidi Cullinan and Marie Sexton for introducing her to it.
Connect with Allison: